Last November, I travelled to Milan to present my first workshop, Pitch Perfect - pitching stories to magazines and publications - for the Leica Akademie.
One of the questions I'm often asked when I meet photographers (emerging and established) is 'how do photographers pitch ideas to you ?' I thought it would be useful to create a weekend workshop dedicated to this subject.
Over two days, we looked at the many different ways that you can contact, pitch and present your ideas to editors. We investigated the value and pitfalls of social media as well as exploring the creative process of researching and coming up with new ideas. It was a stimulating session and the participants were a mix of established professionals, emerging photographers and career changers. I hope everyone enjoyed it as much as I did and the feedback that I received was great. It was particularly interesting to see Milan again - I last visited the city as a teenager, on my very first trip to Italy. It was historic, chaotic and fun. Years later it has been transformed into a modern, stylish, European capital. I hope to return soon.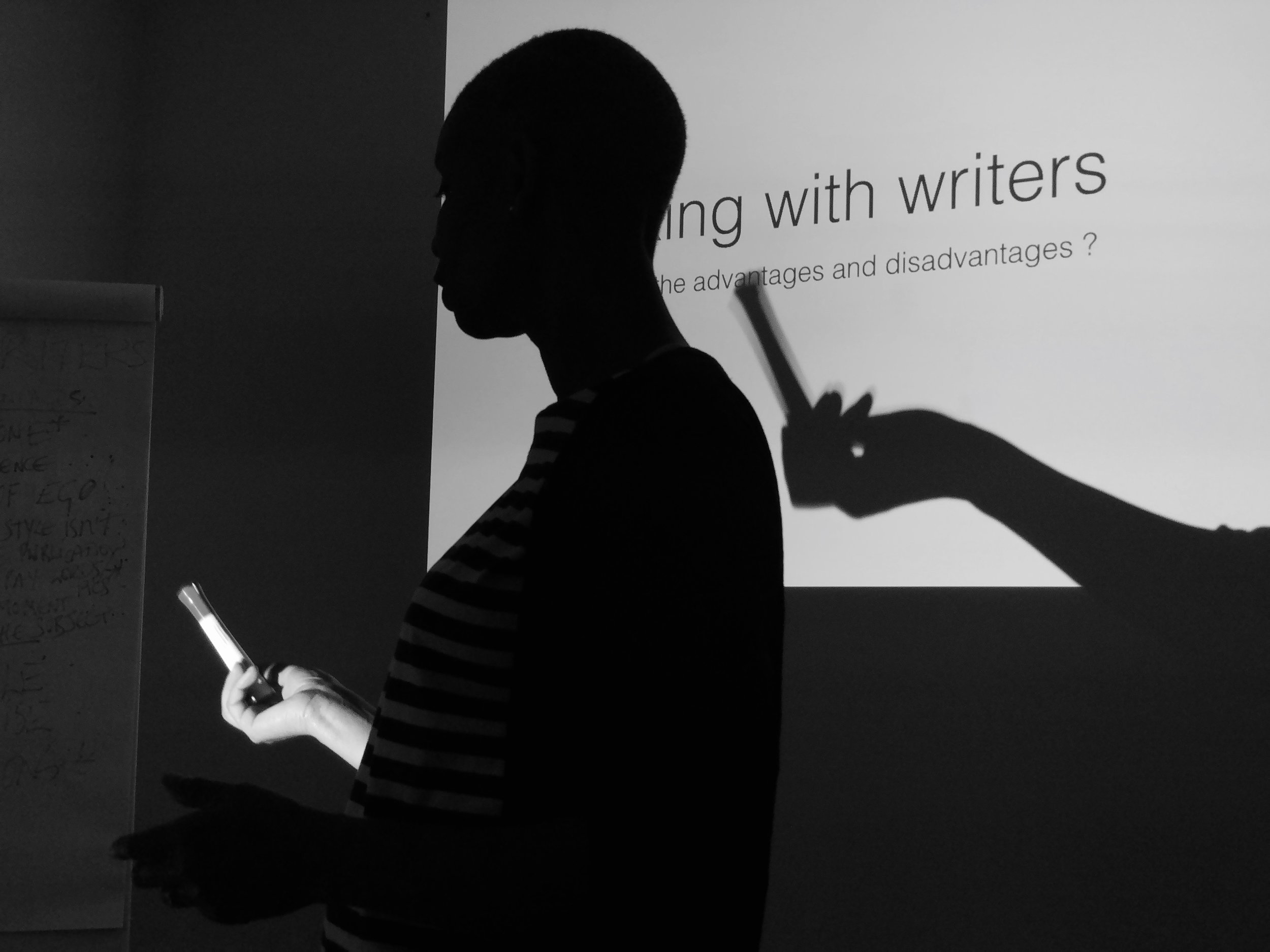 Photos: Maurizio Beucci/Leica Ambassador